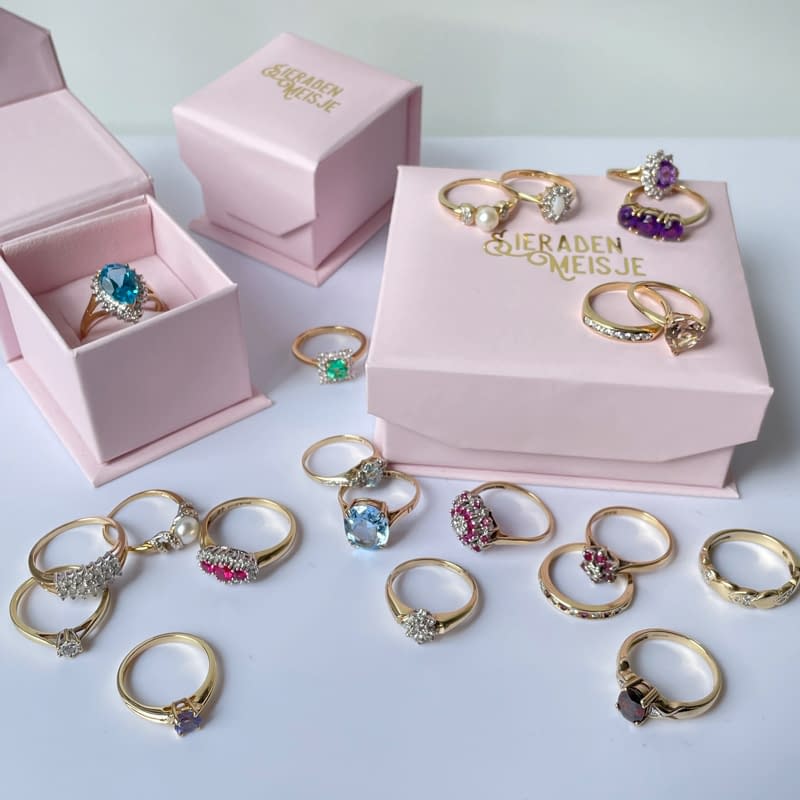 Vintage Jewellery
For jewellery girls: sieradenmeisjes

Be pretty: wear vintage
Sustainable jewellery

At Sieradenmeisje, beauty and sustainability go hand in hand. We select the most beautiful vintage pieces of jewellery for you. Our vintage golden treasures are worn and loved before. We revise and revive them for a new and sparkly life with another sieradenmeisje. With you.
Check! Our vintage jewellery is
checked for authenticity and quality.
Bling, bling! Our vintage jewellery is
professionally cleaned and polished.
A gift, for you or a beloved one.
In our lovely eco friendly gift box.
Ring Love Signet
239,-
Alleen maar liefde voor deze gouden ring met hart. De zegelring is zo schattig en stoer tegelijkertijd. Echt een ring om elke dag mee te pronken. Love Signet heeft de ideale dikte: ze is stevig en aanwezig, maar ze draagt heerlijk. In de kleine ringmaat is ze de perfecte pinky ring. You're gonna love her!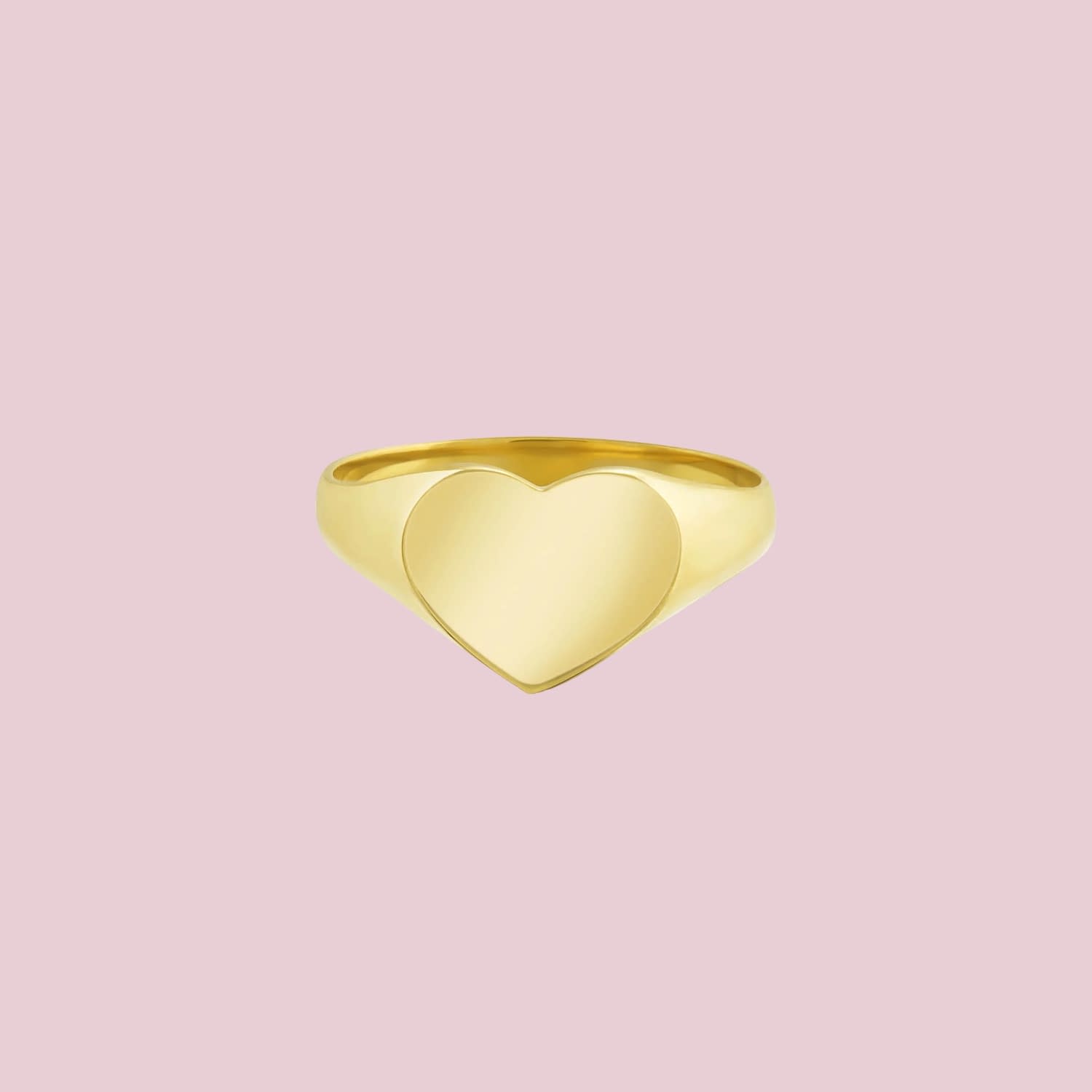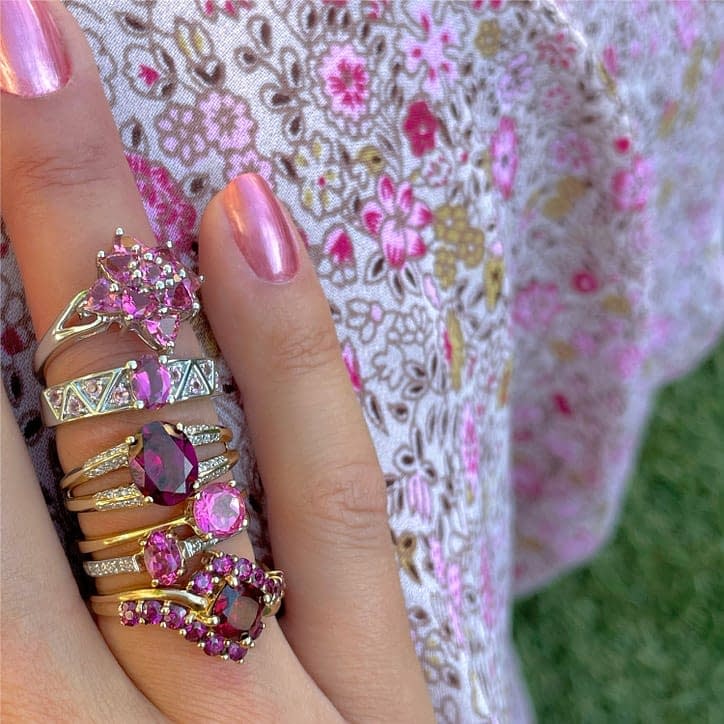 Rings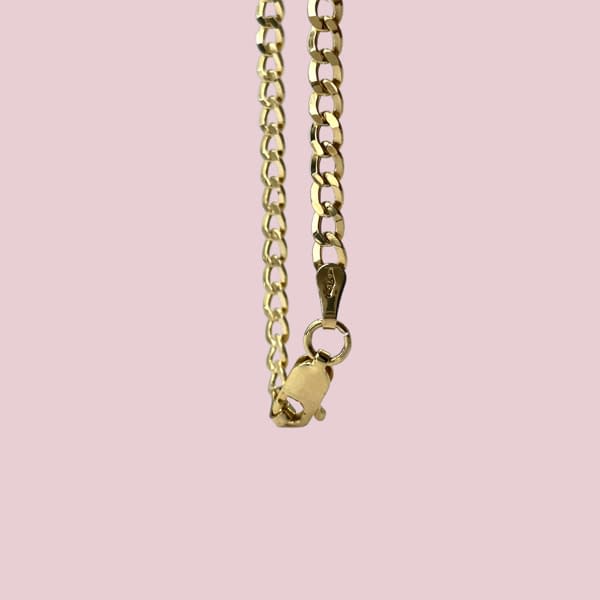 Bracelets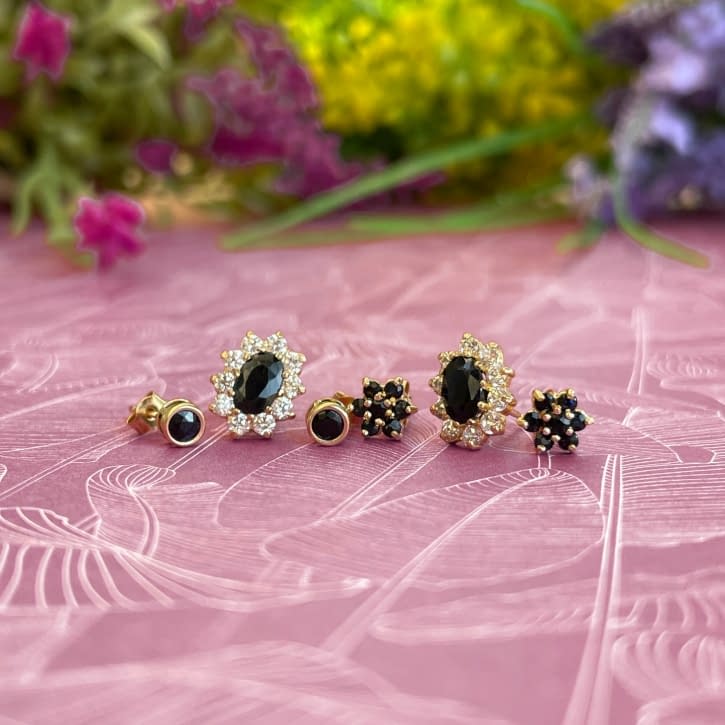 Earrings