Vintage Jewellery
For jewellery girls: sieradenmeisjes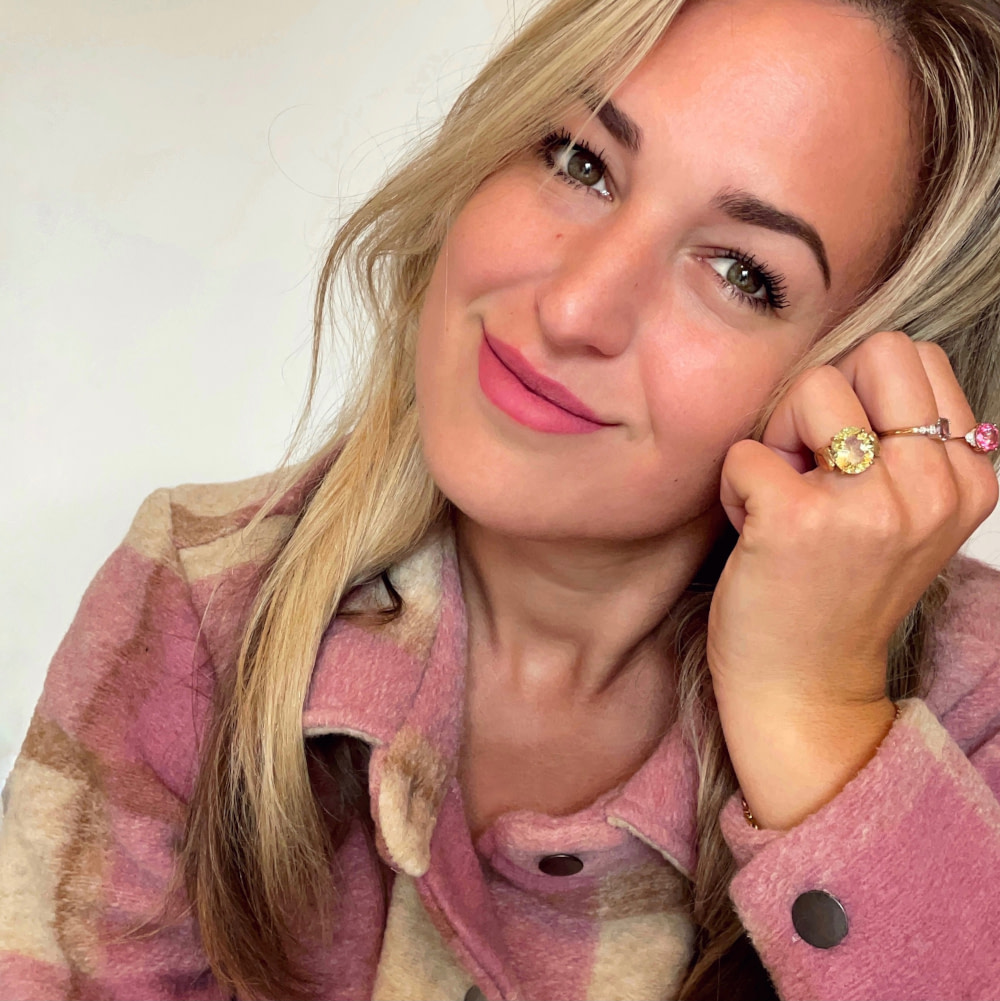 Be pretty: wear vintage
Sustainable jewellery

At Sieradenmeisje, beauty and sustainability go hand in hand. We select the most beautiful vintage pieces of jewellery for you. Our vintage golden treasures are worn and loved before. We revise and revive them for a new and sparkly life with another sieradenmeisje. With you.
Check! Our vintage jewellery is
checked for authenticity and quality.
Bling, bling! Our vintage jewellery is
professionally cleaned and polished.
A gift, for you or a beloved one.
In our lovely eco friendly gift box.
Ring Love Signet
240,-
Only love for this gold ring with heart. The signet ring is so cute and bold at the same time... She is great for every look and every day. The Love Signet has the ideal thickness: it is firm and eye catching, but pleasant to wear. In a small size she is the perfect pinky ring. You're gonna love her!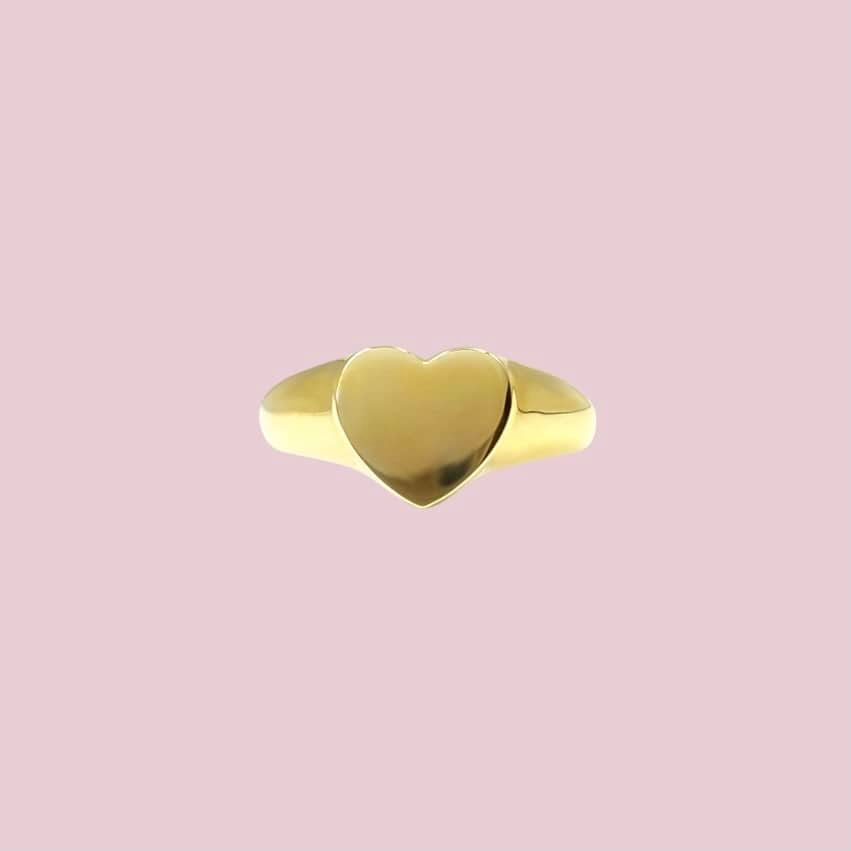 Rings
Bracelets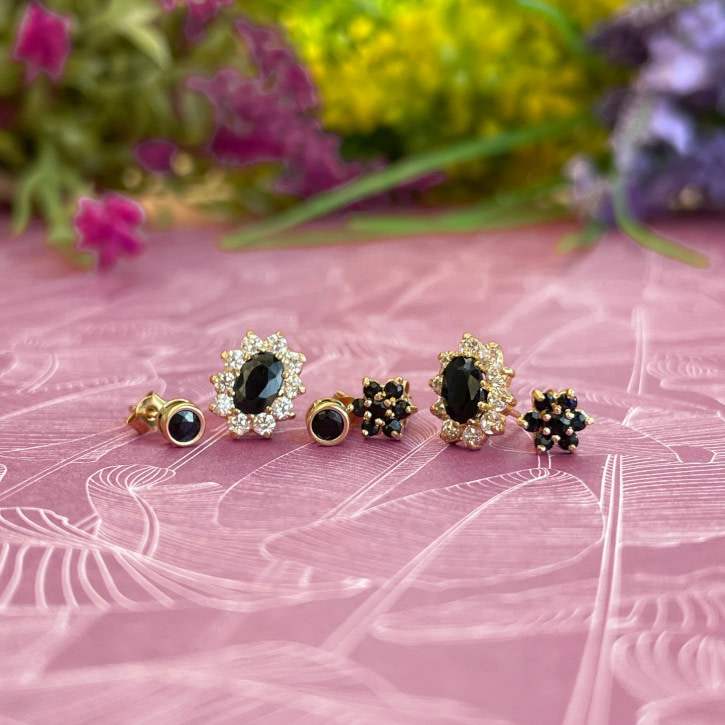 Earrings